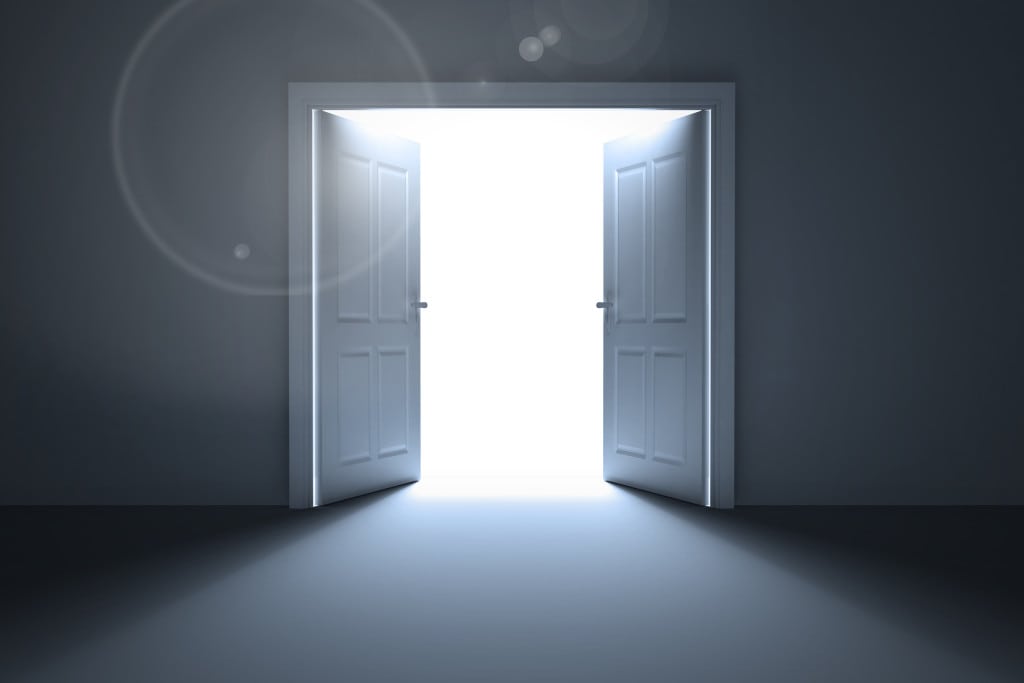 Business Advisors with a NEW Approach!
At AXORO Management, our mission is to assist businesses to grow and develop.  Our clients are businesses ranging from start-ups to already established businesses that need help with expanding their activities. This expansion may include getting into new business area, adding to their business volume, optimizing operations and a lot more.
We are committed to analyze and assess your business, make a candid recommendation and complete the solution ourselves. We don't just offer advices and come up with plans, we execute them for you. We strategize with you and then work to deliver the final result. From end to end, you'll find our performance is measurable.
 You have never seen this before!
We are more than just advisors. We are your business partners!