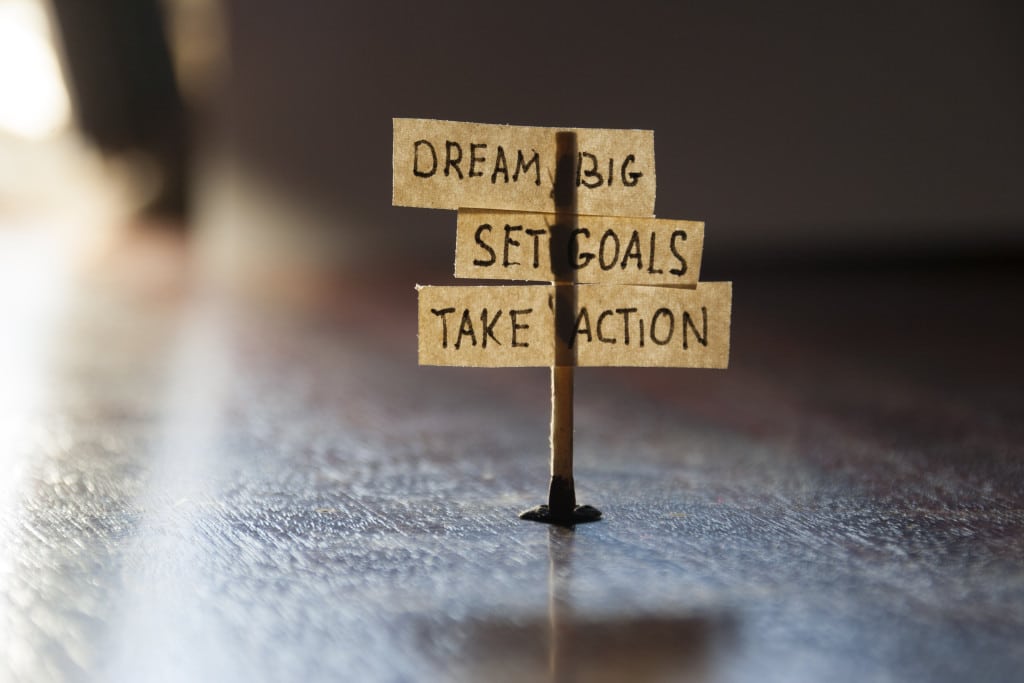 Dream, Plan, Execute!

Relax, you are in good hands!

If a man knows not to which port he sails, no wind is favorable!

Have a plan or you will be a part of somebody else's plan!

Success is in YOU. You will never achieve if you don't want it!

A year from now you may wish you had started today!

You cannot build a reputation on what you intend to do. Begin somewhere!

Imagination means nothing without doing!

 

What we do, we become!

Performance has no end, our lives have. Have a better life with a high performance!

Keep it Simple. Keep it Efficient!