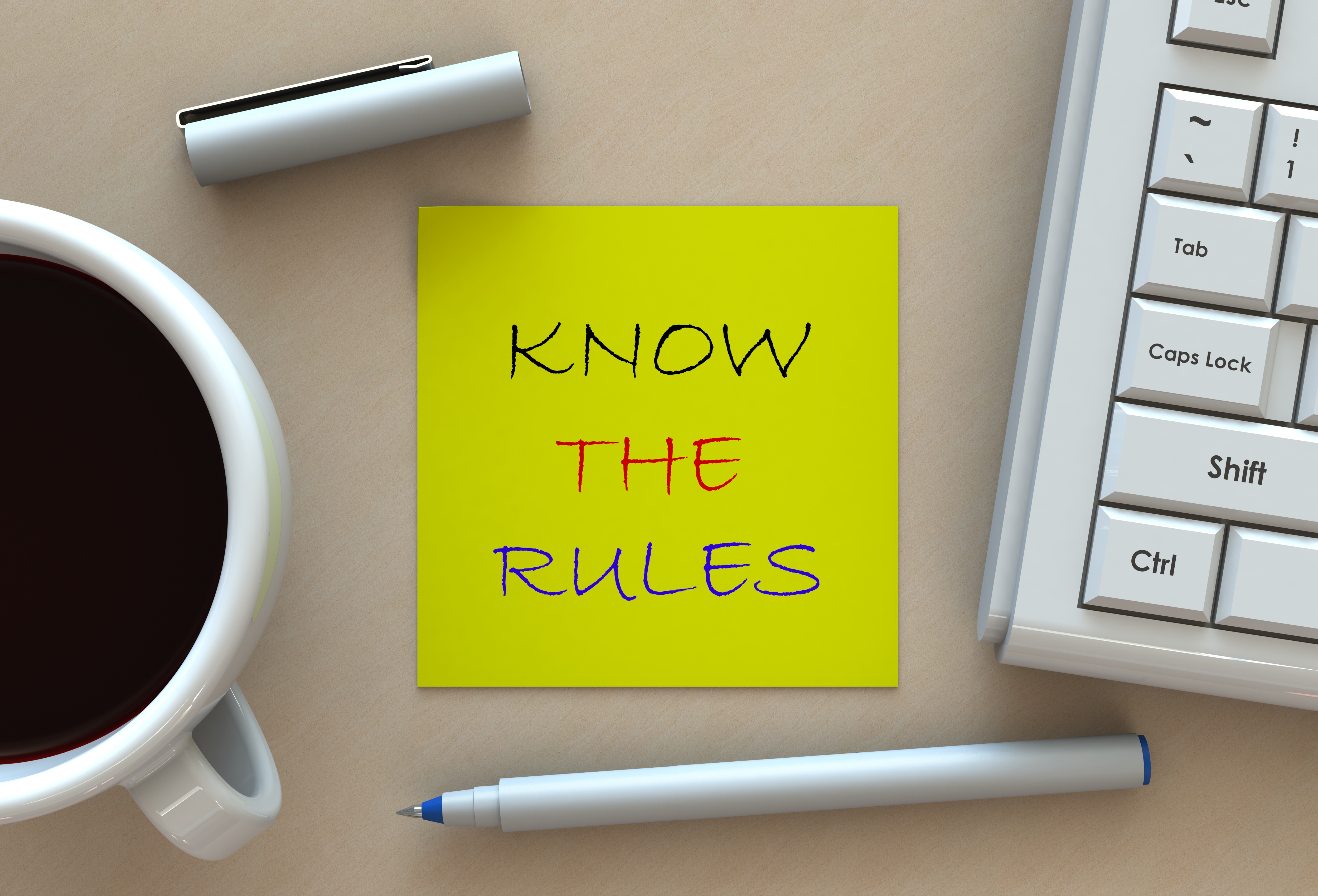 You have probably heard about the Pareto Principle, also known as the 80/20 rule, in some way, shape, or form. There are many different ways to apply this "magic" rule, many of which have already been explored, such as:
80% of a job is done by 20% of employees
80% of a project requires the same amount of effort that the last 20%
80% of a restaurant's sales comes from 20% of the menu
There are thousands of other examples. Of course, the exact ratio is not necessarily 80/20, but most of the time they are very close to these numbers. You can apply this rule to many aspects of both your personal and professional life.
There are a few "extensions" of 80/20 rule. One of them is the 20/60/20 rule that we are going to elaborate on today.
Start by thinking about a project. As an example, let's look at a home remodeling, from the very beginning to the very end. How difficult is it to think about an entire home remodeling project? First, you need to make the plan. Next you will need to evaluate the budget, and then finance it. After that, you must find the right contractors and get started! After all of this hard work and planning, that only accounts for 20% of your whole project.
The next big step to be accomplished is demolition and reconstruction. This is a huge portion of your project, and will account for approximately another 60%. You are now at a total of 80% complete with the project. Remember though, that the 80/20 rule says that the last 20% will take the same amount of effort and energy that you have already expended for the first 80%. When you look at the project as a whole, you realize that your effort is split into 3 different, unequal portions; the first 20% involves planning, financing, and starting, the next 60% involves demolition and reconstruction, and finally, the last 20% involves all the apparent details including landscaping, decorations, painting, bringing in furniture, etc.
This rule can apply to any other aspect of your life, including a business project. The first 20% in the beginning is as important as the rest of your project. The way that you plan, and how you start your project, whatever it may be, is as important as the rest of your project combined! Get help, and call professionals to help you define and design your project. The beginning stages are only 20% of your entire project. Then, complete the main 60% by executing the plan with your resources. Then, call professionals again to help you with the last "hard" 20%. You will be glad that you did!
Contact us:
Email: contact@axoro.com
Phone: (949) 667-0402
Visit our website at www.axoro.com