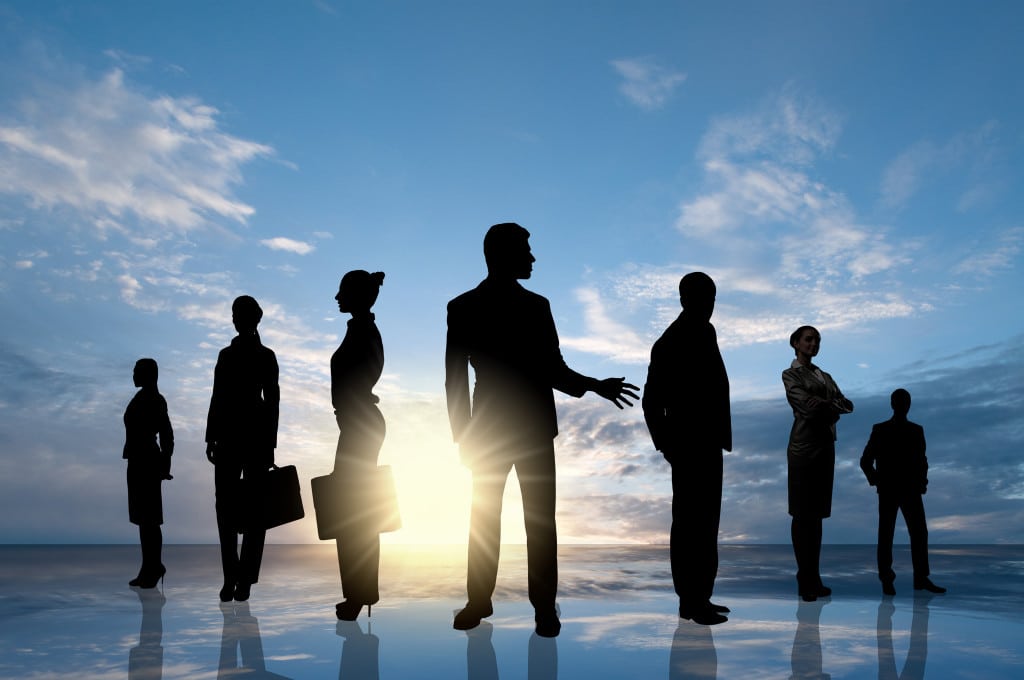 Business or Organization
Our experts excel in different fields. Our global network combined with our vast and varied industry knowledge and decades of experience allow us to work with different businesses, acting as members of their executive and decision making teams.
We provide a wide range of services to address your specific needs and challenges. The questionnaire below gives an idea of the breadth of what our team can do.
If you're in any of the following situations, we can help!
Do you need to think about your "next step" in your business/company?
Do you think it's the right time to restructure or at least rethink your organization?
Do you want to expand your sales or products?
Do you want to expand your business in another location or country?
Do you want to know more about "external growth strategy"?
Do you want to create a new business, new product or department in your existing business/company?
Do you want to invest and wondering how to find the best fit?
Do you want to prepare to sell your business/company?
Do you want to buy a business/company?
Do you plan to launch a franchise?
Do you have a project, plan or an idea but you don't have the time or resources to realize it?
Do you want to better understand and organize your company's finances and be more profitable?
Do you think your company can perform better but you're wondering how?
Do you want to achieve more with less effort and more time for you?
Do you want to apply the rule of 80/20 in your company?
Let Us Be Your Experts
Whatever point you are in your business or company, we can help you define your goals, spot opportunities and assemble resources to meet your needs. We specialize in planning AND implementation to generate the best results for our clients. Simply put, driving business success is our expertise. Let us put it to work for you!