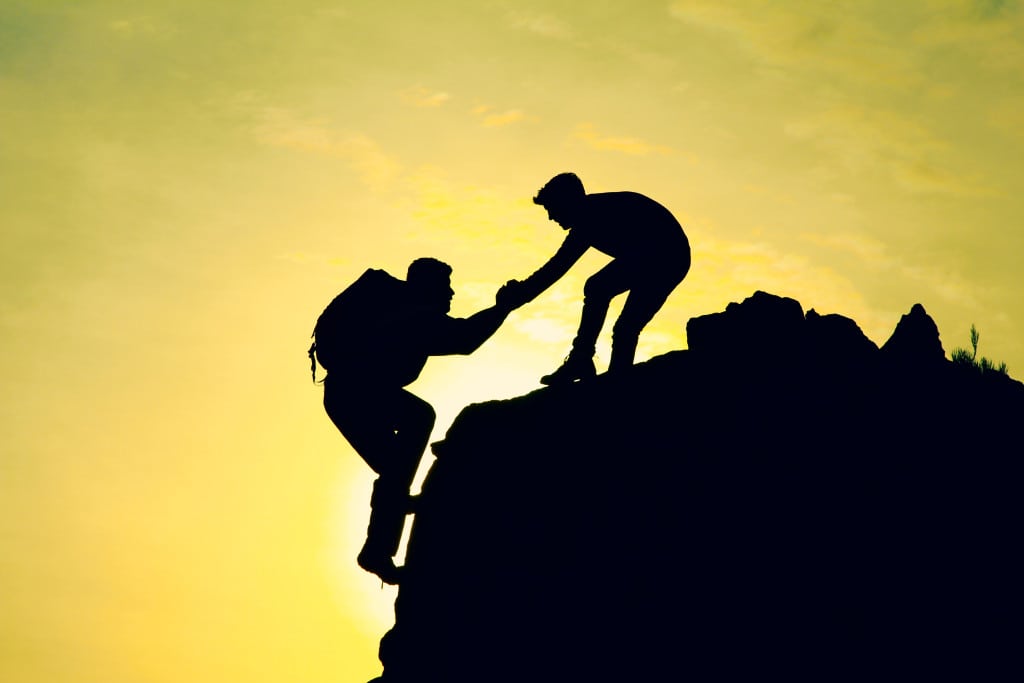 We Advise & WE Execute!
We are the executers of your business improvement and your business plans!
At AXORO Management, we are not a traditional business advising group. We are business advisors with a new approach. Not only we advise our clients on their day-to-day business or their strategy, but we also execute the plan and deliver the result.
We Advise and WE Execute.
Since 1994, we have provided our expertise to more than 400 companies of all sizes. We are committed to accompanying management and staff through all the stages involved in the successful implementation of their projects. Our team acts as part of your team. We are very confident in our advice and recommendations so that we will take it upon ourselves to see our own strategies made real from start to completion.
We do NOT only advise, We Deliver Results!
With the launch of AXORO Management, we set out to offer a unique service. Being entrepreneurs at heart, we weren't interested to be mere planners and strategists, but rather we want to create clarity, innovation and value for our clients by using our collective skills and talents to put our own advice into action. With our business model, our clients regard us as true partners as we join forces with them to meet their goals and grow their business.
Providing Answers, Performing Solutions!
We put our own advice into Action and deliver the Result!
Business Advisors with a NEW Approach!
Our performance is measurable